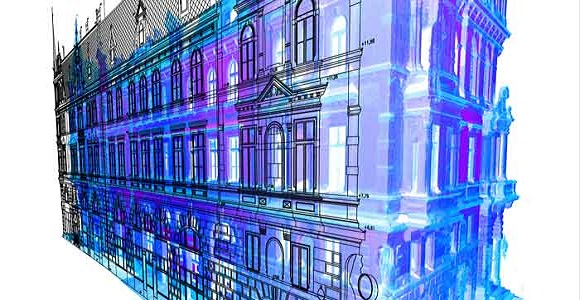 FINE LINE
Our consulting services are focused on providing experienced personnel in project and program management, building modernization, and building automation. Our Consulting services develop infrastructure solutions to help improve hospital workflow, allowing hospital staff more time to focus on patient care activities - through modernizing various automated systems such as Automatic Guided Vehicles (AGV), Pneumatic Tube System (PTS), and Electric Track Vehicles (ETV).
Our engineering services optimizes designs for all the aforementioned building automation systems, provides design services for Heating Ventilation and Air Condition (HVAC), and Fire Detection and Fire Extinguish systems.
Our design drafting services gathers all the ideas above and brings it to reality in a 2D, 3D or Virtual model. Majority of the programs used are 3D Max, Revit, Solidworks, Navisworks, and AutoCAD to generate 2D or 3D Rendering, virtual tours, and exterior and interior design. More broadly, Fine Line is design and fabrication incubator developing design concepts and bringing them to reality with in-house capability of full 3D additive printing, and CNC controlled cutters for proof-of-concept and custom fabrication.
Our building modeling service brings the above services to another level by collecting data for a smarter model or a complete Building Information Modeling (BIM) approach. Our building modeling services dedicate in designing parts with data, creating assemblies, collaboration in real time work sharing for coordination and interference of other trades, onsite verification, and 3D Scanning for additional in-depth modeling or as-builts.