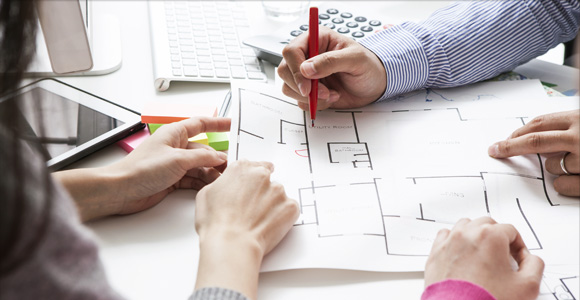 FINE LINE
Fine Line International, Inc. was established with the intentions to provide mechanical, electrical and logistics automation design services both in 2D or 3D environments.
Since then Fine Line has evolved to a consulting, engineering, building modeling, and drafting design hub providing continues integrated innovations for the growing market under one shop. Our mission is to harmonize our services to efficiently deliver a high quality product, based on the vision of our client, at a competitive cost.
We have dedicated our experience in the healthcare industry reaching over 120 hospitals across Canada, and we continue to expand. Fine Line's drive is to be aware and informed about the technological integration and the benefits it can bring to both the infrastructure projects – but also our life in general.